Pattern Recognition: A New Way to Approach Second Language Acquisition in 2023
When it comes to language learning strategies, one of the most important things to focus on is how many points of reference a given word has for you. If you understand the etymology of the words, then you are more likely to remember the word.
Second Language Strategies that will take your language learning further, faster
Welcome, aspiring polyglot! When it comes to language learning strategies, one of the most important things to focus on is how many points of reference a given word has for you. If you understand the etymology of the words, then you are more likely to remember the word.
People often spend hours upon hours looking up words they have already searched for and it is because they lack a frame of reference. For those who spend most of their time searching up words on their phone, you may find that the words simply are not sticking and that is happening for the same reason that phones and tablets and televisions never seem to make their way into your dreams.
The best place to place emphasis when it comes to pattern recognition in foreign languages is within language families. Etymology can be useful, but often it becomes irrelevant depending on your target language. If you are learning a second romance language, etymology will likely help you, but if not there is more value in focusing on only the words you are learning and where they originate. You want to focus on the things that are most useful to you and of all the things you can focus on your main objective should be understanding the language you use on a consistent basis.
Language families
Language families are an important part of language learning because they can be used to rapidly expand your competency without too much effort. The reason for this is there are consistent patterns that exist within every language family and often these patterns are more important to learn than individual vocabulary words or grammar rules. This is especially true if you are working on a language that is within the same language family as your mother tongue, or even your second language. While patterns exist across all languages, those that exist within the same language family can be used to enhance and accelerate progress to a high degree. The a few examples of language families are:
Romance
Germanic
Indo-European
Sino-Tibetan
Creole
Afro-Asiatic
For this article we will focus primarily on the romance language family. Depending on the foreign language you are targeting, some self evaluation through the patterns of your target language may be useful. Whether it is finding key words, learning the correct usage of different grammar concepts, or focusing on listening comprehension across languages, understanding the basic language family will pay off in the short and long term. Comprehensible input is great, but many teachers miss out on the opportunity to provide students with a more wholistic view of language. Developing language skills is far easier when you are able to see more than just words when you are studying. If you want to see some more examples of the romance languages and how they relate, be sure to check out these articles:
Develop language skills by seeing more than words
One of the greatest tools you have in your language learning journey is going to be your vocabulary in your first language. Every time you learn a new word you give yourself an advantage in your target language because it is possible that the new language you learn will coincide with words in your target language. Most people avoid further investigation of their first language because they assume they do not need to expand it simply because they are able to speak fluently. This could not be further from the truth. In fact, one of the most detrimental things for language learning is believing that you need to be able to understand 100% of something you are reading.
Most people stop their first language acquisition when they reach fluency, that is why there is such a focus in schools on maintaining some form of growth throughout primary and secondary education. However, pursuing a larger vocabulary outside the classroom has its benefits and they extend far beyond the ability to speak more eloquently in your native language.

There are many words that come from an ancient language base and expanding beyond the contemporary will give you a glimpse into the roots of the words you are learning in your target language. In short, by learning words in your native language that many people no longer use or that sound as if they are outdated, you will likely be learning the words in multiple languages. Here are just a few examples:
to write = scribe = escribir (Spanish)
vent = window = ventana (Spanish)
free = liberty = libre (Spanish)
acknowledge/admit = avow = avouer (French)
explain = explicate = explicar (Spanish) = expliquer (French)
understand = comprehend = comprender (Spanish) = comprendre (French)
finish = terminate = terminar (Spanish) = terminer (French)
As you can see, one of the aspects that many language teachers neglect is how to think of, and in, other languages. Whether it's your first language, second language, third, or fourth, by teaching yourself to think differently you will find that you are able to understand other languages more easily.
While this language "hack" will not work every time, you will be surprised at how often you see words you know in words you are learning when you are actively looking for it. Aside from the patterns you will encounter within the vocabulary across languages, you will also find there are patterns across the grammar rules.
Grammar rules have patterns too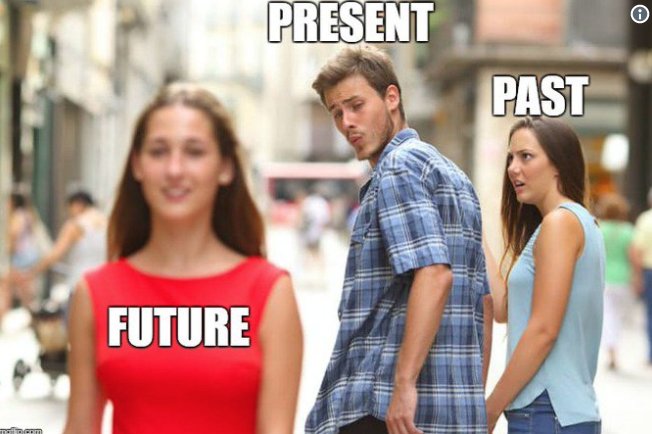 While the focus here has been vocabulary words, grammar is something that can and will make a difference in your confidence. If you are able to speak fluently and with as few mistakes as possible, you will find that you are willing to speak more often. Confidence is key when it comes to speaking fluidly because, at one point or another, you will realize that it does not matter whether or not you make mistakes.
As a master musician knows, the only time people will realize that you made a mistake is when you slow down and acknowledge it yourself. When you spend time memorizing grammar rules, you may find yourself paralyzed by fear when you are unable to recall the precise configuration of the sentence you are trying to construct.
Grammar is important, there are patterns to be found there, but do not let imperfection deter you from speaking. The only way to get better is to do. The only way to master anything is to risk being bad at it. No one is perfect or even good when they start, but so long as you start fluency is a near guarantee.
Part of fining patterns is looking for them. This is something that most people do not think to do, especially as they are learning languages. You should always be questioning the things you are seeing and asking yourself if there are patterns that lie within them. When you are looking for patterns you are far more likely to find them. The average language learner neglects this portion of language learning, usually to their own detriment. Using this tool will not only sharpen it, but it will enhance and accelerate your second language acquisition, and it will carry over into every other language you choose to learn.
That said, many of the grammar rules you encounter that do have patterns to them will be within the same language family. If you are struggling to find similarities, though it may be worthwhile taking time to think about the similarities within the differences. Patterns are not always the things that are the same, often you will find them lying within the things that differentiate. The development of your language skills does not stop at recognition of the alike. Every foreign language is tied together in different ways and the more you look for these ties the easier it will be for you to see them.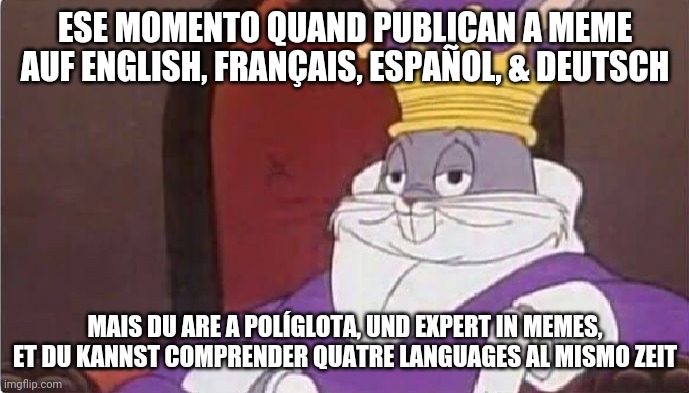 Conclusion
Whether you choose to look for patterns in the vocabulary, in the grammar, or somewhere else so long as you are looking for them it will beneficial. When you are working within the same language family you will certainly discover more than if you are jumping around from one language to another, but irrespective of which language you are learning there will be overlaps. You can find them by diving deeper into your native language and expanding your vocabulary. You can find them by learning and mastering the grammar rules of your native language. However you choose to do it, all that matters is that you do choose to look.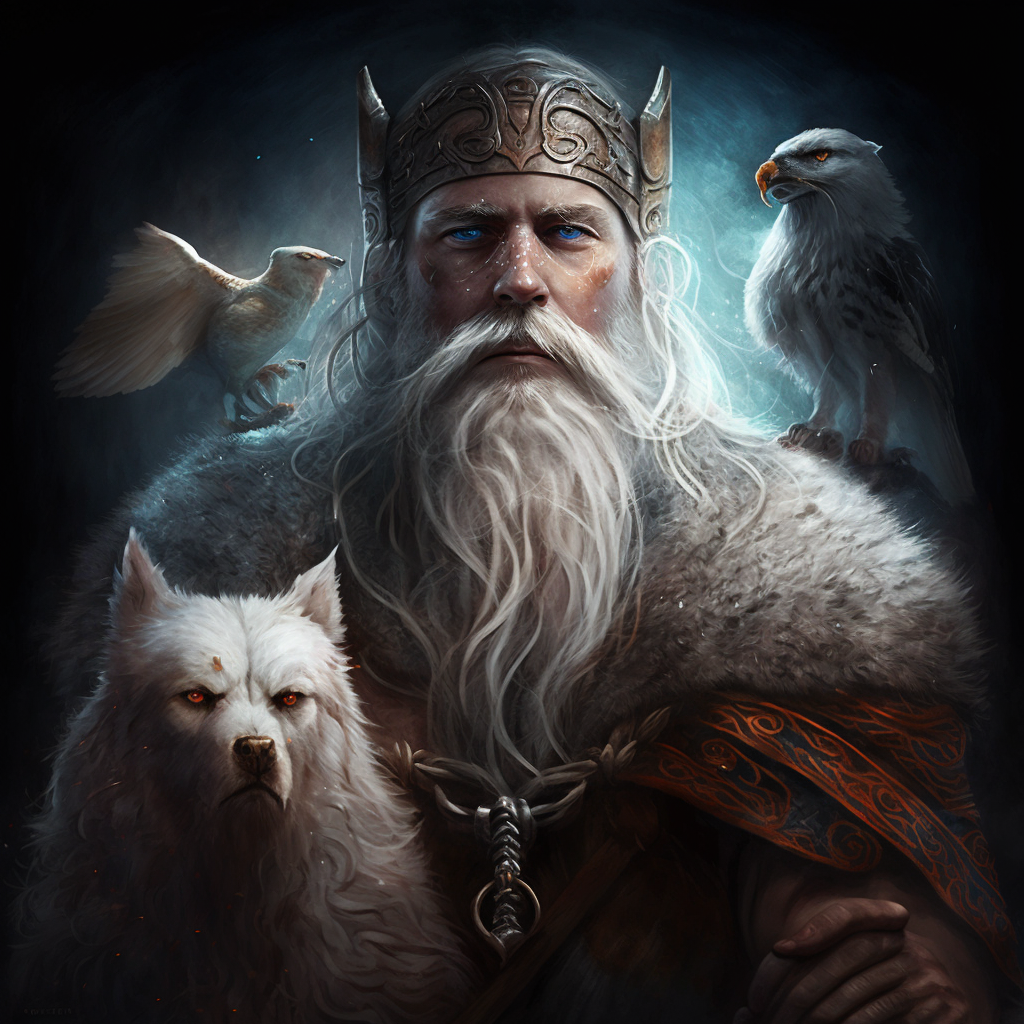 Second language acquisition is no easy feat, it will be difficult irrespective of how you approach it. Using the strategies listed here can and will enhance and accelerate your language learning experience, it will not be easy. But you can do difficult things and be great, so continue to do difficult things and be great. I will be here by your side endeavoring to do the same.
Be sure to check out Second Language Strategies to catch up on anything you missed, find me on Twitter or Instagram for some short form content. For access to all the guides we have to offer, be sure to check out the "guides" section of the website. There is a mixture of free and paid guides that is constantly being updated with new content to enhance and accelerate your language acquisition. I look forward to seeing everyone's progress in the months and years to come.