Language Immersion Programs
Language immersion programs are among the best ways to learn a language. However, there are some important things to keep in mind when choosing.
How to Choose a Study Abroad Program
Welcome, aspiring polyglot! While we have already discussed the advantages of immersion programs, choosing which language immersion schools or programs is sometimes the most important part. There are countless options, so only a few will be examined here, but these are the ones you are most likely to see and they are also some of the most accessible programs. Whether you plan to spend a year abroad at age 15 or at age 25, choosing the right program can make or break the experience. Here are some options to pay attention to when it comes time to choose.
If you have ever searched for study abroad programs you have likely come across EF. They are prominent in small and large schools all around the world. That said, they are quite expensive costing around the same as a year at a university in the USA so around $15,000. That said, they offer an experience that is unique in its own ways and it is worth exploring every option available to you. Here are some of the advantages of EF to consider when making a choice.
Cultural enrichment through travel
While this is true with most of the agencies you can choose, EF places an extra emphasis on getting people out and giving them the opportunity to expand their cultural competencies. From guided cultural tours to introductions with some of the leading minds in the world, the opportunities are ample for anyone who dives into this program. The only factor to keep in mind, though, is that they to success in all of this is putting in more than you ever expect to get out. Especially when it comes to learning languages which is one of the most parts. Which brings me to the most interesting thing that EF has to offer.
Accredited Language Schools
As far as I know EF is one of the only exchange programs that has accredited language schools. Yes, for those who do an Erasmus or do a year abroad in their college will have credits associated with the time abroad, but this is not true for most high school level exchange programs. EF, on the other hand, has several locations in cities all around the world where their high school students are able to work on their language skills and gain credit for it at the same time. With the prices of university in the United States rising every single year, getting as many credits as possible is invaluable.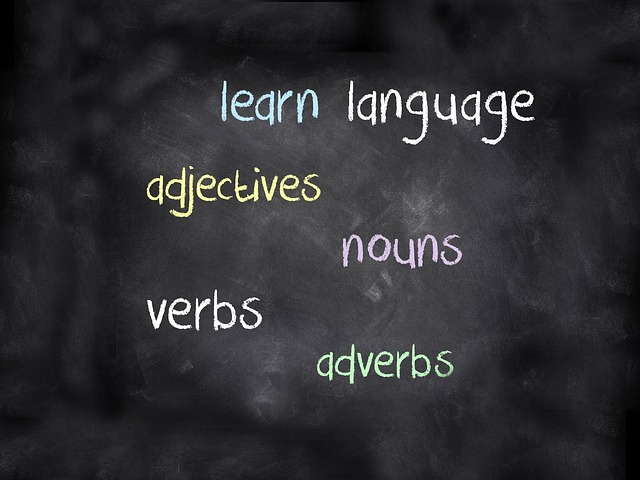 Education through Travel
Due to the nature of language, one of the best ways to fluidly learn a language is through traveling and using the language. EF is one of the only programs that takes time to develop an itinerary for their students based around the level those students are at and, while this can feel like some partial immersion programs, what it really does is allow the students to operate at whichever level they find themselves. Getting exposure to the native language is something that will happen in any foreign language immersion programs, however, few will give students the opportunity to ramp up before being thrown into the deep end.
Rotary international is one of the most incredible organizations I've had the pleasure of working with in my lifetime. Though I may be biased, there are some thing that make Rotary stand out amongst the other immersion programs out there.
They are service based
You may be curious as to what that means for you and, in simple terms, it means it is one of the most affordable programs that exists. One of the most interesting ways to integrate into a community is through volunteering in that community. Whether you are working at a food kitchen, cleaning up some roads, or helping around at service nights for those less fortunate, performing acts of service with people is a great way to bond.
They are affordable
The Rotary Youth Exchange program is essentially a scholarship. There are applications, interviews, essays, and more all to ensure that whoever wins the scholarship will be a good ambassador for their home country. Due to this selective process, the program costs only the price of the plane ticket, insurance, and anything fun you want to buy while abroad. So depending on the country you are selected to go to it can cost as little as $3000 for the full year abroad. Though you will likely want to take advantage of many of the excursions the Rotary Club puts together in their various districts.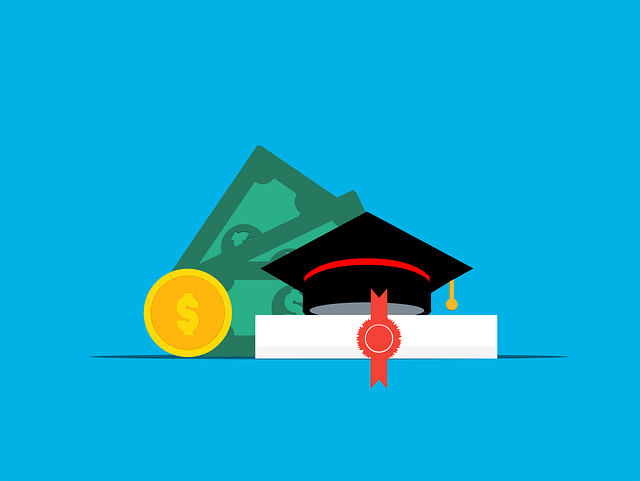 Ample opportunities for networking
Most of the Rotarians (that's what the club members are called) are staples in their communities. They own businesses, work in the local governments, and they are all there to help the people who participate in the immersion programs. If you are willing to ask for help, they will open all the doors in the world for you, but you have to be invested. Many exchange students neglect to even learn the local language (as impossible as that may seem) and those who make an effort are recognized and appreciated.
An extremely unique experience
The thing that sets Rotary International apart from the other programs out there is that, if possible, every student lives with three different families. What this does is demonstrate just how differently different families can live even within a 15 mile radius. Learning to live with different people who have different routines, family compositions, and English proficiency, provides an expanded worldview which is something most foreign language immersion programs miss. Not only that, but if they can manage the families will have varying proficiency in the spoken language of their exchange student.
American Field Service or AFS is another stellar program that one can partake in if eager to dive into something without too much of a financial investment. Similar to Rotary International, AFS operates as a scholarship that must be won.
There is an application process, that can open up opportunities in over 40 countries, with over half a million alumni with whom you can network after the fact. Much like the above programs, the focus is on learning a language through immersion. While there are many such programs, these are the three that I recommend looking into first.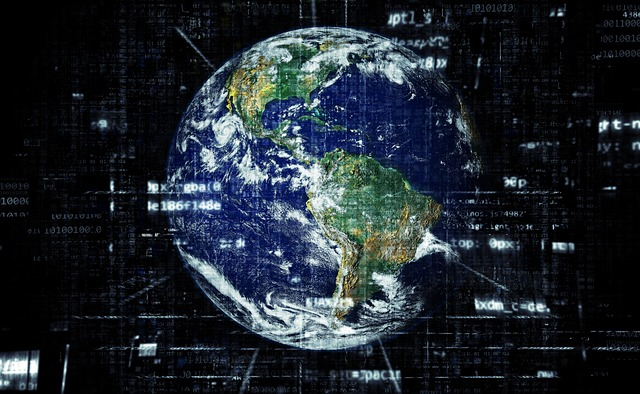 All of these organizations have a global network of students current and former who are all linked by the experience. Having the world opened up through an exchange program is something that is all but unmatched. Due to the nature of these organizations, you will be provided ample opportunity not only expand your cultural and linguistic competencies, but your network capacity as well.
While the goal of exchange varies for everyone, the point of language immersion programs tends to be integration. But more on that in the upcoming paid article. Until then, some other options that are available to most people.
Immersion schools
Immersion schools are scattered around the world, however their quality varies vastly. When looking into these programs it is important to look for a few things.
Are the teachers/instructors native speakers or are they teaching a language they learned secondarily?
Neither is necessarily better than the other, however there are certain advantages to learning from a native speaker that are unavailable when learning from someone who is not a native speaker. That said, there are also things that a native speaker will struggle to explain that would be better taught by someone who learned it as a second language. Not just that, but there is something that is a better indicator of an immersion program's success and that is immersion itself.
Are the students permitted to speak their native language?
If the answer to this question is yes, it's not a good immersion program. In fact, it's not even really an immersion program. The best way for students to develop their language skills is by being constantly and relentlessly exposed to the language. If there is a program you're looking into that doesn't involved 100% constant immersion, it is likely not worth what they are charging.
What is the focus?
Most language schools focus primarily on communication which is phenomenal. If the goal of the program is to cover the fundamentals and have students communicate, then the school is a winner. If the focus is on memorization and regurgitation, it might be worth it to look into other options.
Conclusion
It is indisputable that immersion is the best way to learn a language, and while there are many language immersion programs out there, they are not all created equally. Hopefully this gave you some things to consider when looking for ways to learn your target language or help someone else learn theirs. If nothing else, be sure to speak during your time immersed in the language. No amount of teaching or studying can replace doing. Study abroad programs are an ideal way to discover new cultures and master a new language. If you're looking for somewhere to begin, before leaving, though, make sure to check out Second Language Strategies full catalog of articles.
In the meantime, if you're working on Spanish be sure to check out our newly released Spanish Language Logbooks! Available in paperback and hardcover so that you can keep a written record of all your progress throughout your language acquisition journey.